WELCOME TO SOME NEW USES FOR BANANAS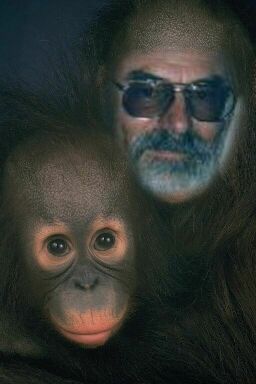 VIN and BRUCE and MIKE. The chimp is also named Vin and Bruce.
We already use bananas in so many ways, like paying taxes: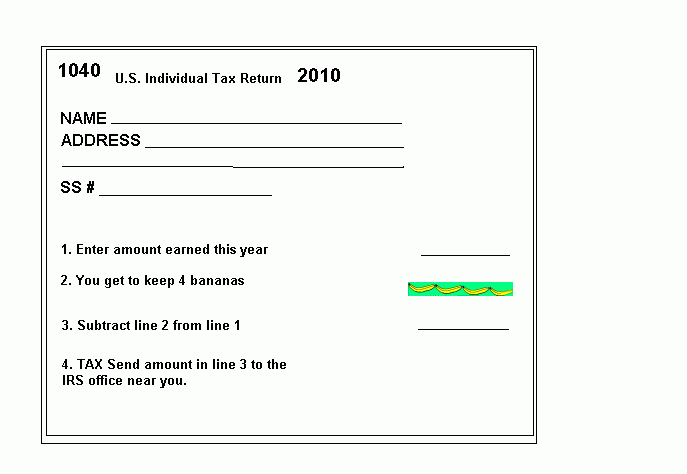 While working for the Post Office, I went bananas. That's why many of the earliest "new uses" are postal.
The new logo, mailbox flag, and air freshener: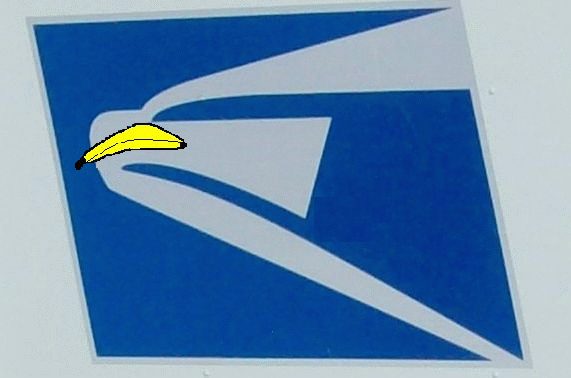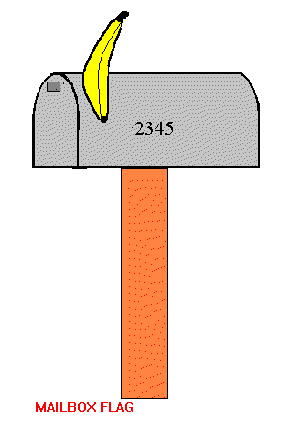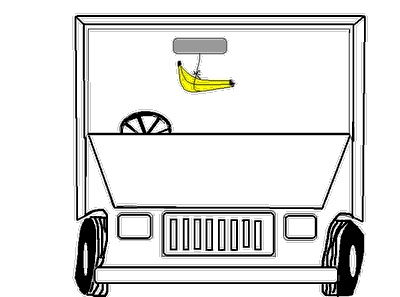 The hood ornament, and the supervisor: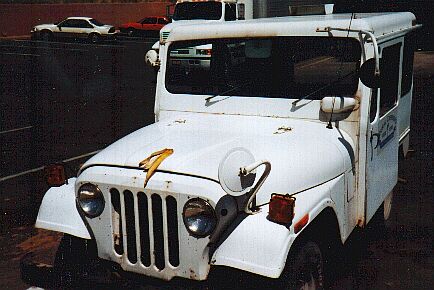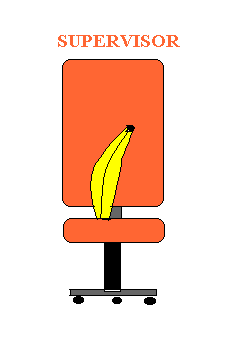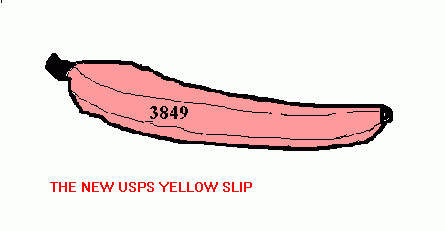 Photos and drawings are by the chimp. Vin and Bruce (human) is only the brains of the outfit.
Some other new uses are not postal in theme; but sure were inspired by the job.
Like, Earplugs: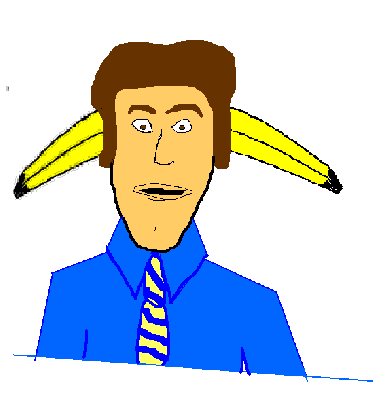 If you want more, click on dis:
PAGE TWO

PAGE THREE

LINKS

PAGE FOUR


Suggestions? EMAIL THE webmaster: